Our congregation supports a variety of outside organizations and ministries financially and through the volunteer efforts of our members. These include groups that share the Gospel, provide for the needs of the poor, and more. Please consider supporting these worthwhile causes with us!

Providing nutritious meat to feed the hungry of local communities by inviting hunters and farmers to donate deer and livestock to participating local butcher shops for processing and distribution to area feeding programs and ministries. The organization raises money to pay the meat processing bills so there is no charge to donors and recipients.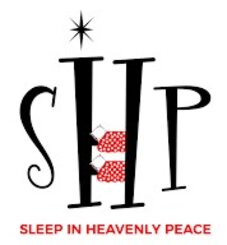 All children deserve a safe, comfortable place to lay their heads. In Idaho and across the US, too many boys and girls go without a bed—or even a pillow—to sleep on. These children end up sleeping on couches, blankets, and even floors. This can affect their happiness and health. That's where Sleep in Heavenly Peace comes in. We're a group of volunteers dedicated to building, assembling and delivering top-notch bunk beds to children and families in need.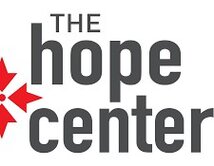 Since 1955 the mission of The Hope Center at Hagerstown Rescue Mission is to offer help for today and hope for tomorrow by providing programs and services to meet the physical and spiritual needs of men, women, and children. Our vision: lives filled with hope through the life-changing message of the Gospel of Jesus Christ
Via de Cristo is a three day weekend renewal experience for all Christians who seek more joy, purpose and meaning in their lives. It is for those who desire to grow in their faith and learn more about prayer, Bible study and sharing their faith with others. Come join with us as we experience God's Loving Grace in many tangible and intangible ways.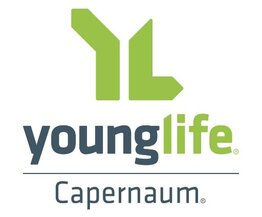 Young Life Capernaum is a ministry for adolescents with disabilities. Capernaum gives kids and young adults (ages 13-21) with disabilities the chance to have fun, make friends, and develop self-esteem. Along the way, they learn more about the Christian faith and share life and friendship with their Young Life Leader. Capernaum has a school year program called Club as well as camp trip opportunities.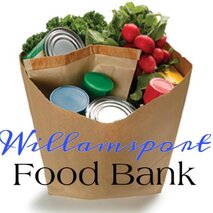 The local food bank that helps food insecure residents of the Williamsport area school district.