Magnifying God. Growing Together. Changing Lives!
Welcome
We desire to help those who have never had a living relationship with Jesus find a solid place of new beginnings, and those who already do to grow in their faith. Wherever you are in your spiritual journey you will be welcomed, encouraged and strengthened at Christ Community Church!
VISIT WITH US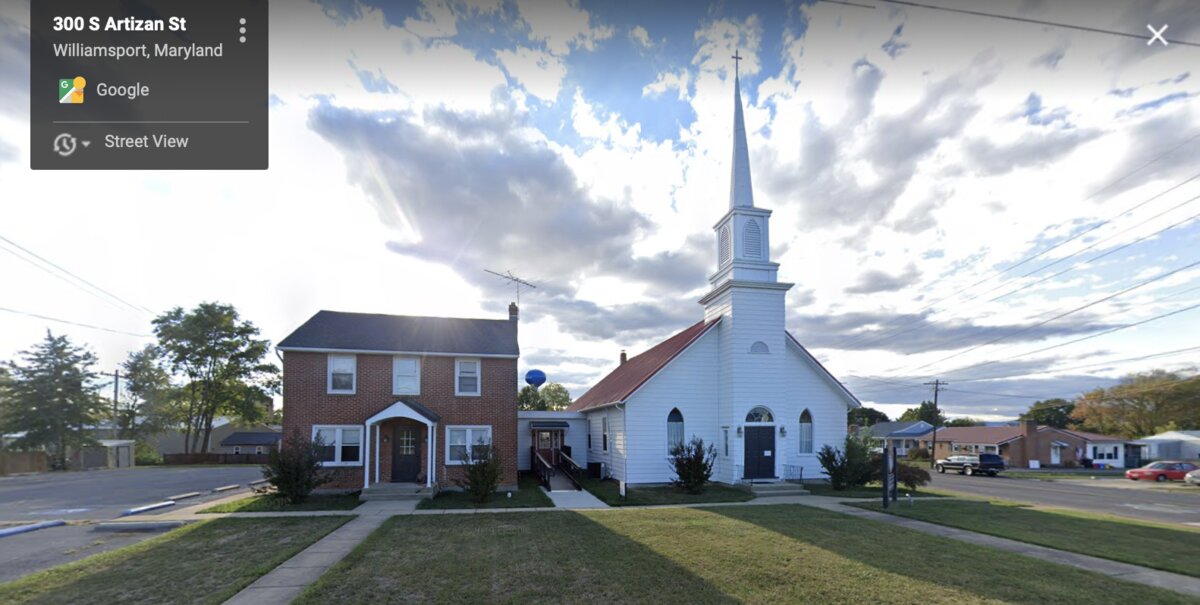 Coming Spring 2021 - Our New Church Home in Williamsport, MD!
New Church Home Video 3 - Williamsport
New Church Home Video 2 - Williamsport
New Church Home Video 1 - Williamsport
New Church Home Photo - Williamsport